Nationwide Speaking Tour July – Oct 2015
This summer we are visiting rehabilitation hospitals and youth organizations just like yours.
Our mission is to inspire, educate and help strengthen your community.
We will engage physically challenged individuals on quality of life issues and inspire youth to achieve their full potential by embracing challenges.
Testimonial
Mr. Fleisher was professional, witty, energetic and motivating to the audience both with and without disabilities." Stephen Kirshblum M.D. Kessler Institute for Rehabilitation.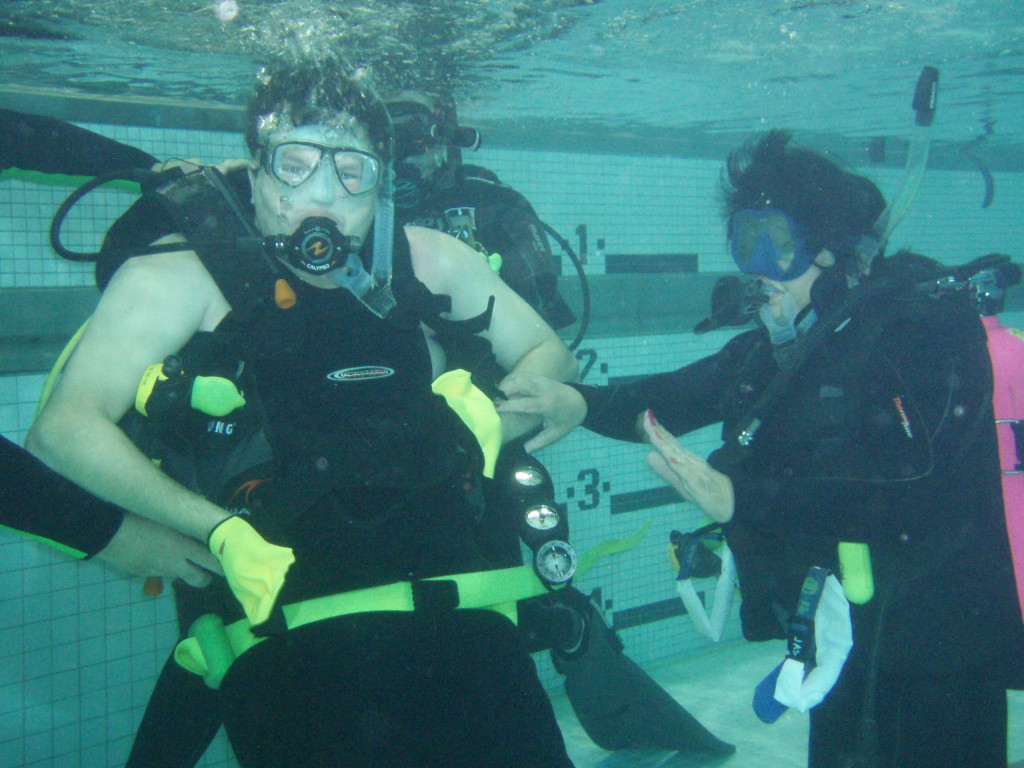 Charles Fleisher, is a C6 quadriplegic, motivational speaker, and author of The Secret of Difficulties. He has traveled the world, and spoken to over 50,000 people. Your audience will learn how he was able to skydive, ski, go white water rafting, as well as build a small business, all after a spinal cord injury.